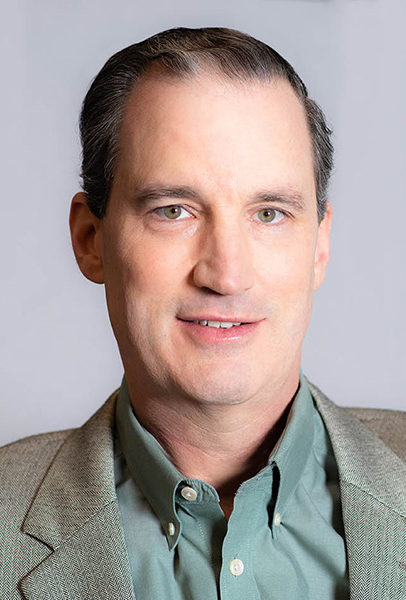 Our Chief Financial Officer, Joseph L. Foley, oversees all aspects of the operation's finances. Joe's attention to detail and love of numbers makes him invaluable to us and to our clients.
In 2001, Joe made his debut in the settlement claims world when he became the Chief Financial & Operating Officer of $3.2 billion AHP (Fen-Phen) Settlement Trust in Philadelphia. Joe developed his intimate understanding of all aspects of finances and operations in this arena during his 6 years at the AHP Trust.
A CPA, Joe held his Series 7 Certification (General Securities Representative) from 1987-1990, and obtained his MBA in Finance from Drexel University in 1995. He started his career as a Staff Auditor at The Prudential, then became a Controller at Metpath, Inc.  Joe remained in healthcare for a number of years.  In 1994, he took on the role of Corporate Controller for Qualmed Plans for Health, Inc. in Philadelphia before accepting Coventry HealthCare of Delaware, Inc.'s invitation to become Divisional CFO in 1996. In 2007, Joe became the Chief Financial Officer for Delaware Claims Processing Facility, LLC.
Joe is responsible for all financial matters. This includes tax preparation, financial audits, overseeing claim payments and creating operating budgets. Joe is also practiced and exceedingly skilled at developing and implementing time- and cost-effective claims processing policies and procedures, while ensuring full compliance with all applicable (and often-complicated) settlement and legal rules. NextClaim is fortunate to have a CFO with Joe's experience and skills at the financial helm.